Kehilat Pardes – The Rock Creek Synagogue is a modern orthodox Jewish community located in Aspen Hill, MD. We welcome members and guests from all backgrounds, and endlessly strive to create a culture of welcoming, spiritual dynamism, and social responsibility in our close-knit congregation.
Our young community emphasizes a strong youth program, regular adult learning, spirited tefillah, yearly chessed initiatives, a supportive community, inspired women's programming, and a strong bond with the State of Israel. There is a mikvah attached to the shul, as well as an eruv surrounding the community. We are affiliated with the Orthodox Union.
Our Rabbi
Rabbi Uri Topolosky's goal is to create an "accessible" community – a place where all people, regardless of background or affiliation, feel welcome and embraced. He received his rabbinic ordination from Yeshivat Chovevei Torah Rabbinical School and was a member of the second graduating class in 2005. Rabbi Uri is Chair of the Beltway Vaad, a council of local, Orthodox, pulpit clergy, supporting one another as they serve the spiritual needs of their congregants and the larger community.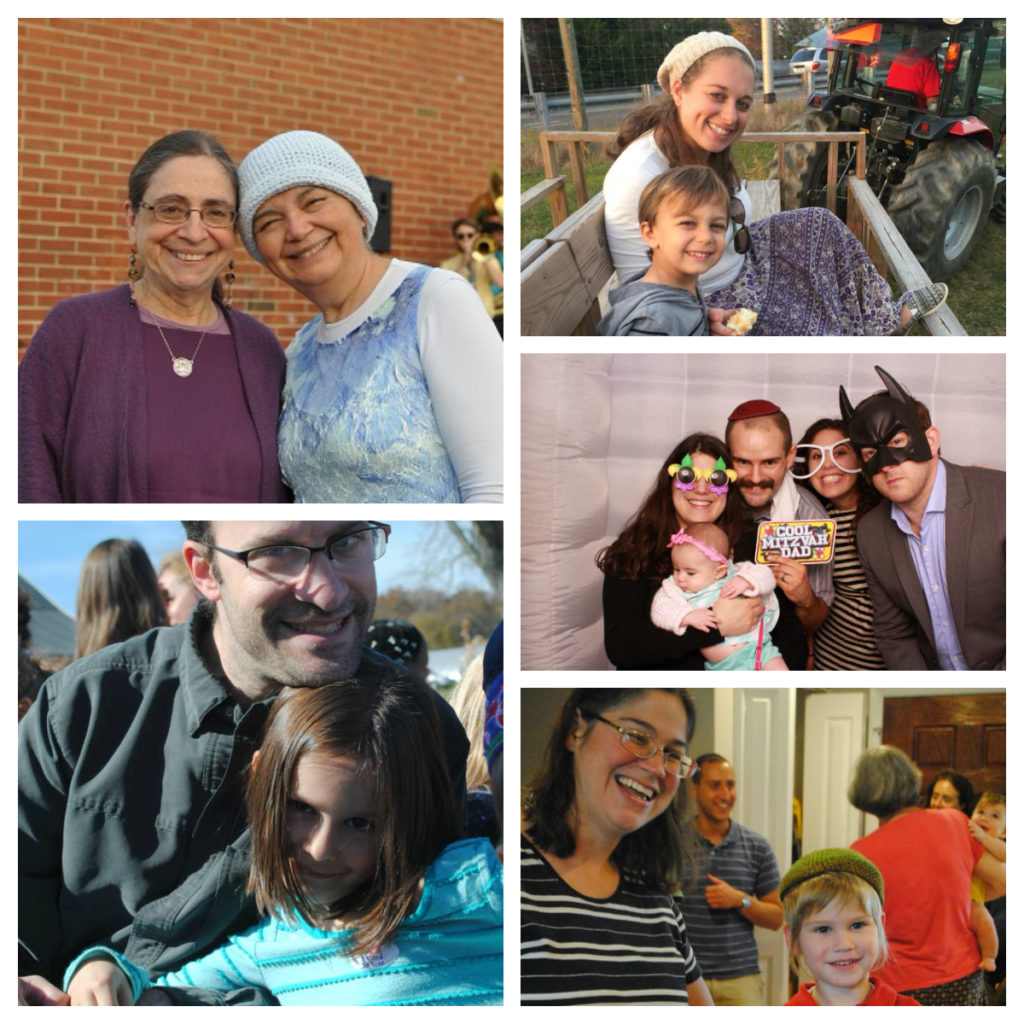 Relationship with the Berman Hebrew Academy
We share a unique relationship with the Berman Hebrew Academy. Housed within the school, the ongoing growth of the community is one of our school's core strategic initiatives. Our rabbi also serves as the Rav HaKehilla of Berman.