Shabbat Davening Schedule
Spend shabbat with us - copy

2023.12.4 Matchmaker
Relationship Love Care Friend Life Trust Respect Loyalty Sincerity Friendship Honesty Faith Communication Relationship Love Care Friend Life Trust Respect Loyalty Sincerity Friendship Honesty Faith Communication Relationship Love Care Friend Life Trust Respect Loyalty Sincerity Friendship Honesty Faith Communication Relationship Love Care Friend Life Trust Respect Loyalty Relationship Love Care Friend Life Trust Respect Loyalty Sincerity Friendship Honesty Faith Communication Relationship Love Care Friend Life Trust Respect Loyalty Sincerity Friendship Honesty Faith Communication Relationship Love Care Friend Life Trust Respect Loyalty Sincerity Friendship Honesty Faith Communication Relationship Love Care Friend Life Trust Respect Loyalty
Relationship Love Care Friend Life Trust Respect Loyalty Sincerity Friendship Honesty Faith Communication Relationship Love Care Friend Life Trust Respect Loyalty Sincerity Friendship Honesty Faith Communication Relationship Love Care Friend Life Trust Respect Loyalty Sincerity Friendship Honesty Faith Communication Relationship Love Care Friend Life Trust Respect Loyalty Relationship Love Care Friend Life Trust Respect Loyalty Sincerity Friendship Honesty Faith Communication Relationship Love Care Friend Life Trust Respect Loyalty Sincerity Friendship Honesty Faith Communication Relationship Love Care Friend Life Trust Respect Loyalty Sincerity Friendship Honesty Faith Communication Relationship Love Care Friend Life Trust Respect Loyalty

Kehilat Pardes is a modern orthodox Jewish community located in Aspen Hill, MD. We welcome members and guests from all backgrounds, and endlessly strive to create a culture of welcoming, spiritual dynamism, and social responsibility in our close-knit congregation.
Our young community emphasizes a strong youth program, regular adult learning, spirited tefillah, yearly chessed initiatives, a supportive community, inspired women's programming, and a strong bond with the State of Israel.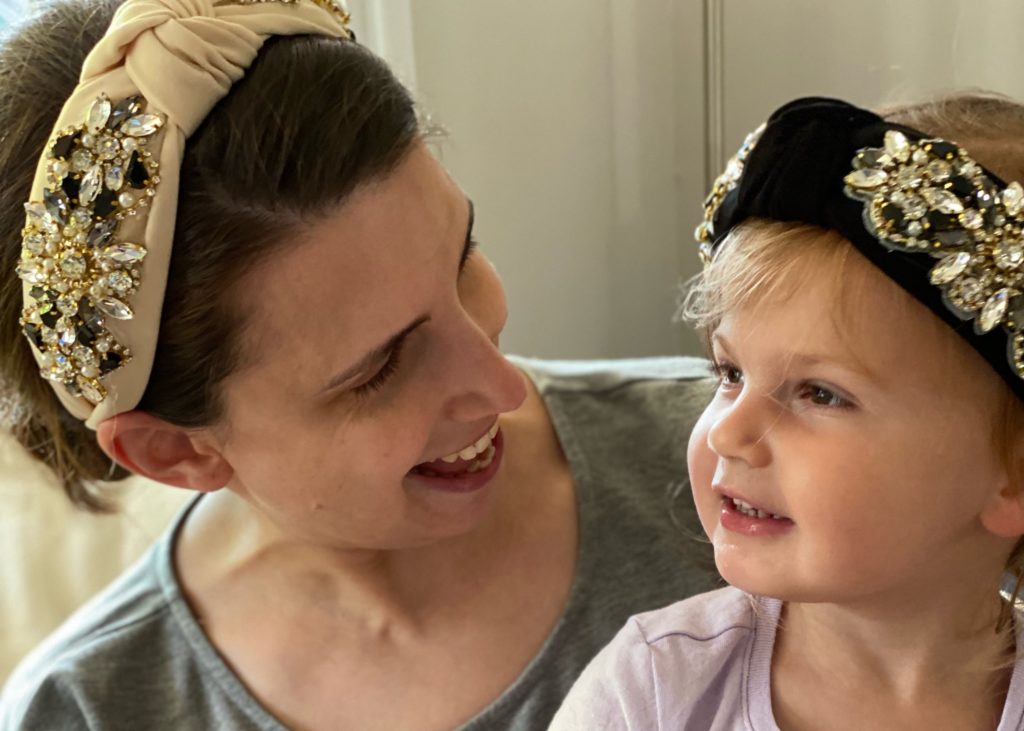 All donations are welcome and tax-deductible.
There are multiple ways to give.